Product >
Product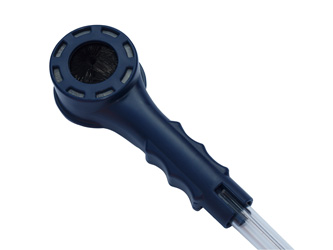 CARBONTEST® is carbonation diagnostics at the tip of your fingers.
The whole range of tools you need to determine the depth of carbonation fits into the CARBONTEST® KIT.
Especially light, handy and portable, it can be used by a single operator without recourse to specialized technical help. The possibility it affords of independently collecting the powder produced by drilling the concrete item makes the traditional procedure of analysis much smoother and particularly cost effective and usable for a vast number of structures.
In order to facilitate processing of the measurements recorded during the investigation, ask for the CARBONTEST® Report Software together with the CARBONTEST® KIT. The final technical report created independently by the Software complies with the provisions of the UNI 9944:1992 standard of reference and allows to establish the real evolution of the phenomenon and estimate the residual life of the structure.